Jamme Masjid Reading
COVID-19 Notice - EID AL-FITR
**EID MUBARAK**
EID UL-FITR – Sunday 24 May 2020 / 1441 H
On behalf of Jamme Masjid Reading, we would like to wish you and your family a blessed, peaceful and safe EID INSHALLAH.

Aisha Masjid & Islamic Centre, Reading; and Jamme Masjid Alexandra Rd, Reading closed until further notice.
*Coronavirus: Covid-19 Official Announcement *
السلام عليكم ورحمة الله وبركاته
With immediate effect, all congregational prayers, including Jummah prayers, at Aisha Masjid & Islamic Centre, Reading and Jamme Masjid Alexandra Rd, Reading are suspended until further notice.
Prayer Times
Salat
Time
Begins
Jamah
Fajr
3:04
4:15
Sunrise
4:57
Zuhr
13:06
13:30
Asr
18:31
19:30
Magrib
21:09
21:09
Isha
22:19
22:45
Prayers & Support
This is a time of introspection, remembrance and calling upon our Creator. We kindly request you all to fervently call upon Allah to alleviate our troubles, remove all sicknesses, allow us to take heed of the many lessons of tribulation and bring us closer to Him.
This decision was not taken lightly and has been based on the Islamic Principle that "Aversion of harm takes priority over acquisition of benefit".
"And place your trust in Allah. Allah is enough as a guardian." [33:3]
"and I entrust my affair to Allah. Indeed, Allah is Ever Watchful of His slaves." [40:44]

Prayer Halls
Prayer halls are available for everyone to come and pray five times a day. Please check prayer times for Jamah times. Wudu facilities are available in mosques. Note – Check the latest COVID-19 Notices.

Classes

The mosques offer weekday after school Arabic classes for young children to learn and recite the Holy Quran. Children are taught Ahsanul Qawaid, Quran and Islamic Studies.

Speeches

We aim to deliver the message of Islam to the local community. Please check for regular events and speeaches held at Aisha Islamic Centre and the Jamme Masjid Reading.

Funerals

Funeral rites for a Muslim arranged by the Jamme Masjid for the deceased from the hospital or mortuary, washing & storage and making arrangements for the funeral prayer and the burial.
Aisha Masjid & Islamic Centre Donations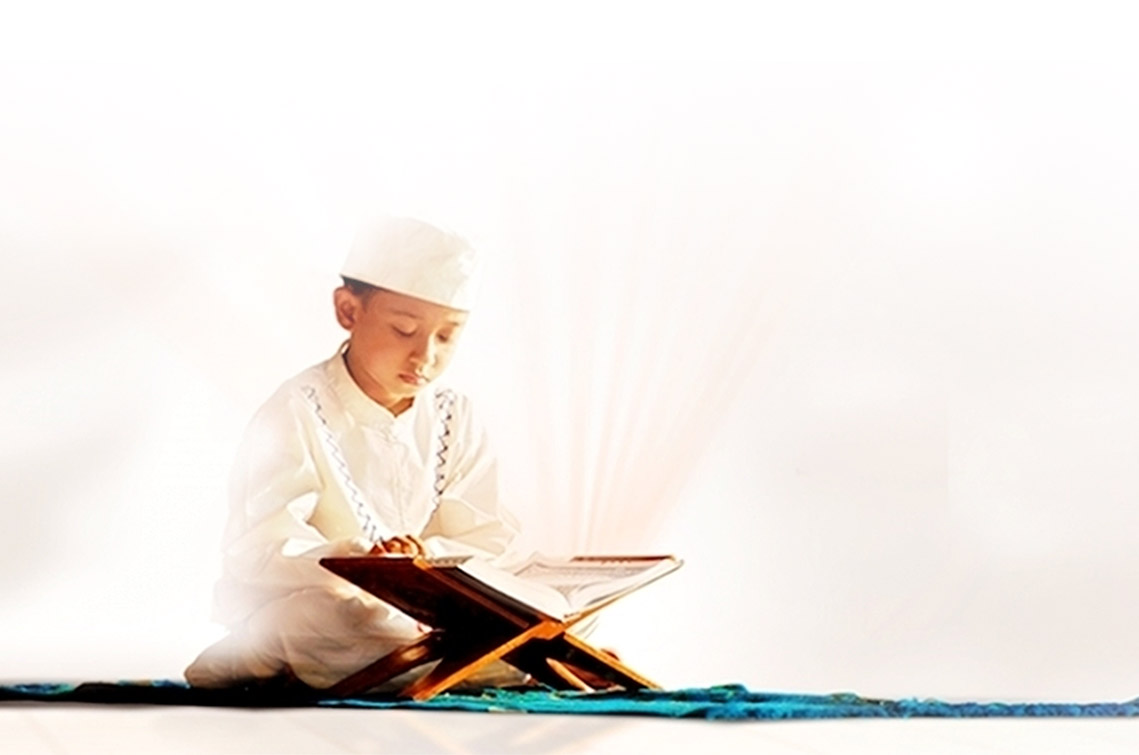 "And who ever puts all his trust in ALLAH, He will be enough for him."
Al-Quran 65:1
General Questions Answered